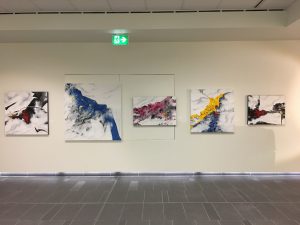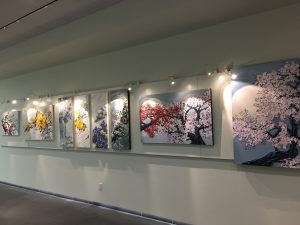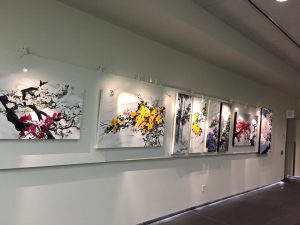 Hi all,
I'd like to remind you of my solo exhibition, the opening reception is the day after tomorrow, this Thursday 5pm -9pm.
It would be awesome if you bring your family, friends and colleagues.
Everyone is welcome to my show. There is no admission fee, attendance is free….
I will display 18 Modern Korean Paintings painted by palette knives. You will be able to see and enjoy my original and unique style with thick textures on original paintings.
The Exhibition Hall is just across from Ottawa City Hall on Elgin St.
Opening Reception – Thursday November 17th 2016 5pm – 9pm
Show will run Nov. 09 – Dec. 16 ( You can visit this gallery Mon.-Fri. 10am – 4pm)
Korean Cultural Centre, Exhibition Hall
150 Elgin St. Unit 101, Ottawa ON K2P 1L4